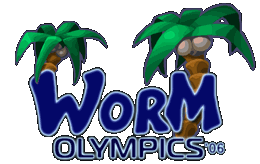 Pairing Tool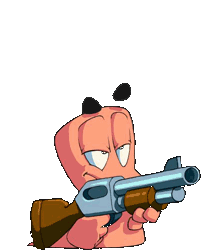 314 players from 35 countries and 76 clans have played 1247 games in 63 tournaments.
Ghost Knocking












Hosted by Face
12 Jul 2006, 07:00 PM GMT

[ Download .WSC ]
[ Map Pack ][ More Maps ]

---

This game must be played on a specific Ghost Knocking map.
You are not allowed to attack during the first 3 turns.
Use invisibility on your first turn and start hiding your worms. After 3 turns, you're allowed to attack; the only way to kill worms is to knock them in the water!