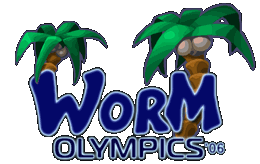 Pairing Tool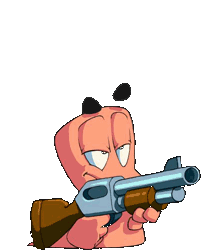 314 players from 35 countries and 76 clans have played 1247 games in 63 tournaments.
Comet Dodging












Hosted by DarkOne, FFie
27 Aug 2006, 09:00 PM GMT

[ Download .WSC ]
[ Map Pack ][ More Maps ]

---

This game must be played on a pixel map.
Use armageddon and start dodging those comets! :)
The scheme has a one turn delay on armageddon to avoid having a game recognized by a draw if a team dies in one turn.