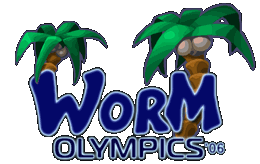 Pairing Tool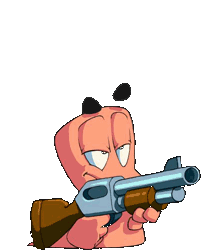 314 players from 35 countries and 76 clans have played 1247 games in 63 tournaments.
Sheep BnG












Hosted by Starlet
26 Jul 2006, 06:00 PM GMT

[ Download .WSC ]
[ Get Maps ]

---

Use on a flatter style bng map. Try and kill your opponent by direct bng shots or hitting the crates which sheep are inside. You may NOT use a sheep if you collect a crate.