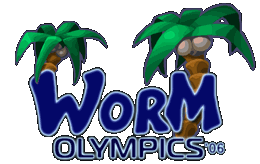 Pairing Tool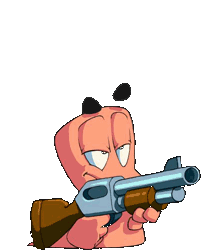 314 players from 35 countries and 76 clans have played 1247 games in 63 tournaments.
Bazooka and Grenades (2vs2)












Hosted by DarkOne, FFie
13 Aug 2006, 06:00 PM GMT

[ Download .WSC ]
[ Get Maps ]

---

Use bazookas and grenades to kill your enemies!
BnG has added rules to avoid cheap play.
You are not allowed to shoot a bazooka in a straight line towards your target.
You are not allowed to hide at a spot that is impossible or nigh impossible to hit.
After you made a shot, you must reaim at the following turn before being allowed to shoot again.
Grenades are not allowed to sit still next to your opponent for longer than half a second.

For this tourney, you must have a partner to sign up with.