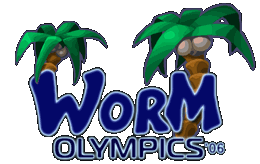 Pairing Tool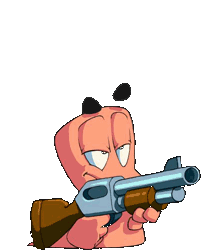 314 players from 35 countries and 76 clans have played 1247 games in 63 tournaments.
Sheeper












Hosted by Ofortun
10 Jul 2006, 09:00 PM GMT

[ Download .WSC ]
[ Get Maps ]

---

this is a rehost of a previous ly scheduled tourny, which i was for and couldnt host. sorry about that. wont happen this time.

if you are unfamiliar with sheeper, I will be hosting a few games in Anything Goes on thursday 6th July, at 11pm GMT, so you can pick up how its played.