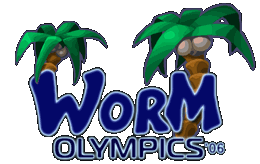 Pairing Tool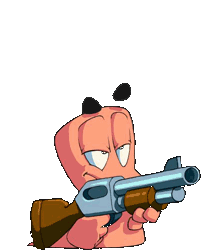 314 players from 35 countries and 76 clans have played 1247 games in 63 tournaments.
Sheeper












Hosted by Waczec
04 Jul 2006, 03:00 PM GMT

[ Download .WSC ]
[ Get Maps ]

---

aqua sheep only.
the game is played on a normal destructable map, preferably on a map with as little obstacles/canyons as possible. Maybe even a BnG map.
The rules are Crate Before Attack.