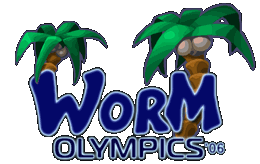 Pairing Tool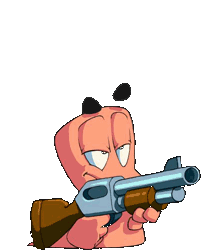 314 players from 35 countries and 76 clans have played 1247 games in 63 tournaments.
Walk For Weapons












Hosted by ShyGuy
21 Jul 2006, 06:00 PM GMT

[ Download .WSC ]
[ Map Pack ][ More Maps ]

---

You're only allowed to use a weapon when you are standing on a box with the weapon displayed on it.
E.g. when you are standing on a grenade, you are allowed (but not forced) to use a grenade and not any other weapon.
Kill all your enemy worms!
Some maps may have specific rules regarding fast walk and teleport. In such a case, map rules count.