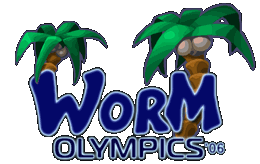 Pairing Tool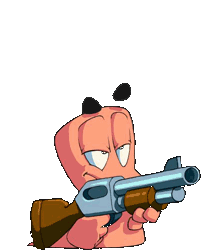 314 players from 35 countries and 76 clans have played 1247 games in 63 tournaments.
Worms Basketball












Hosted by Face
10 Jul 2006, 07:00 PM GMT

[ Download .WSC ]
[ Map Pack ][ More Maps ]

---

This game must be played on a map designed specifically for Worms Basketball.
Attach your rope to the parts of the map designated and swing your worm into the basketball. Points will be awarded according to the map rules.