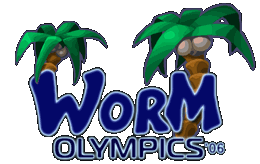 Pairing Tool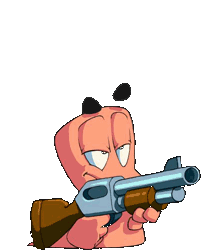 314 players from 35 countries and 76 clans have played 1247 games in 63 tournaments.
Shopper (2vs2)












Hosted by WMDB
19 Aug 2006, 08:00 PM GMT

[ Download .WSC ]
[ Map Pack ][ More Maps ]

---

Killl the enemy worms with the available weapons!
You must collect a weapon crate before attacking at every turn.
You are *not* forced to attack from the rope.
In order to play in this tournament, you must sign up with a partner.